Company culture
Thanksgiving
Be grateful:
No matter how far we go, Yusheng people will never forget their original intentions and be grateful.
Gather strength:
Believe in the strength of the team, gather all the spirit and strength of the Yusun team, and work hard for the same goal.
Improving constantly:
Refusing to solidify thinking, always hold a learning attitude, and constantly learn new knowledge, new skills, new thinking, and new concepts at work.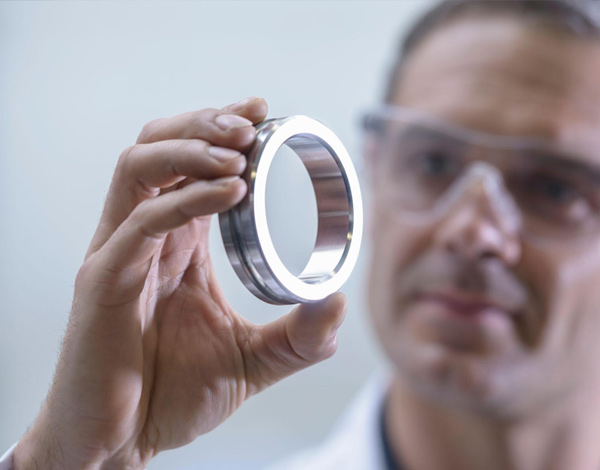 Collaboration
Keep improving:
Practice the spirit of craftsman, make unremitting efforts to provide better quality and service, and pursue better. We are proud to be made in China going to the world, and we are proud that our company is trusted by customers. Aiming to be the leader of the industry.
Integrity and due diligence:
Respect integrity and keep promises. Honesty is the foundation of being a man and a career. Even in the face of major difficulties, we should do our best to fulfill our promises.
Customer first:
Everything starts from the needs of customers, strives to provide customers with the best service, and do their best to meet customer needs.
Sharing win-win
Willing to share:
With an altruistic attitude and open mind, share your own resources and experience to help everyone in the team make progress together.
Empathy:
Whether it is a customer or a supplier, whether it is a colleague or a comrade-in-arms, they will empathize, communicate friendly, and pursue the best solution to the incident.
Win-win cooperation:
Work together to establish a win-win situation, make progress together, and maximize overall benefits.
ADDRESS: 2nd Floor, Building A3, Intelligent Terminal Industrial Park, Dafu Road, Guanlan, Longhua District, Shenzhen
TEL:86-755-28199425
FAX:86-755-28199422
QQ :2876168823